Start your Friday (and OutdoorFest 2018) with energy, fitness, and all around feel-good vibes at NYC's best climbing gym and adventure playground Brooklyn Boulders.
6:30AM: Join The Rise NYC for a free workout in Queensbridge Park. (Note: Meet in the park! Come in through the entrance on 41st Ave, we'll be on the field.)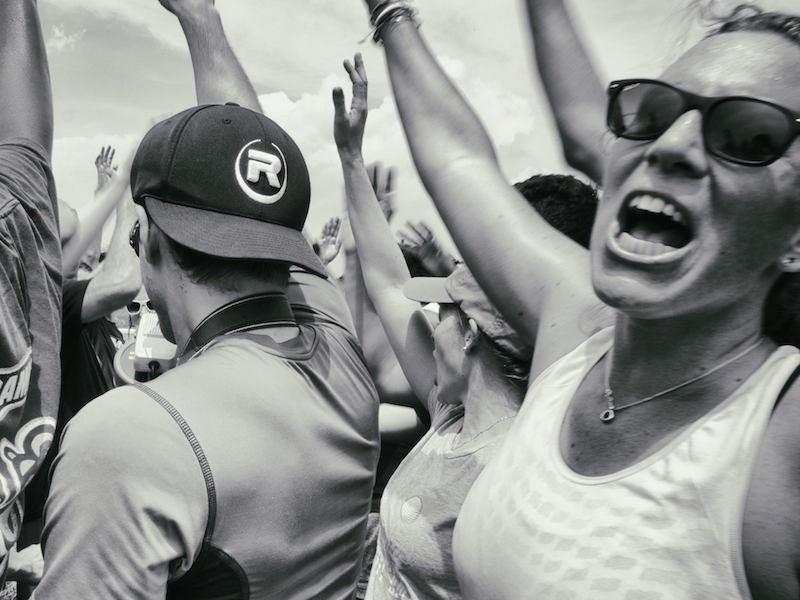 7:00AM Doors open for those coming to climbing! Get your harness and climbing shoes up front and then get excited!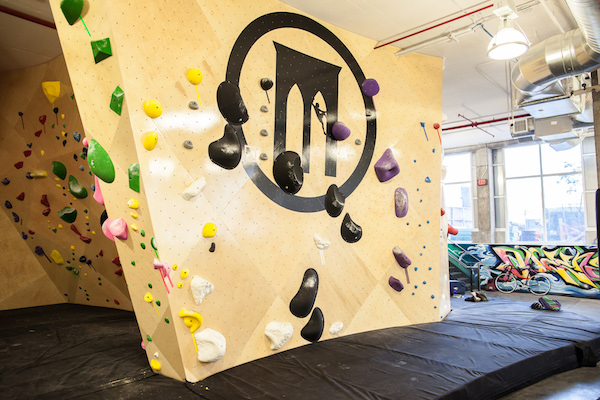 .
Tired yet? Finish your morning with breakfast, juices and then hit the showers before heading off to work. Freelancer or virtual worker? Stay for a bit of co-working with the OutdoorFest team.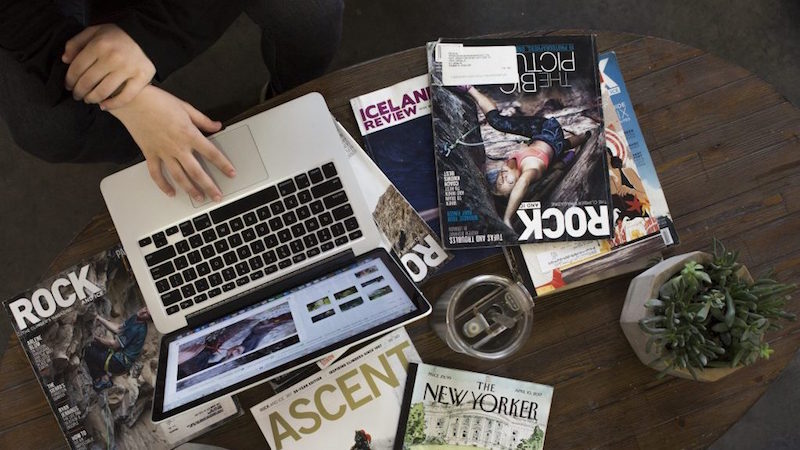 A note on tickets:
The Rise is a FREE workout group – anyone can drop your bag, do the workout and grab juice + snacks *for free*.
The General Admission ticket *includes* gear!
If you're a BKB member – lucky you, it's all free.
**A waiver is required for all guests entering Brooklyn Boulders – adults, kids, even non-climbers! If this is your first time to Brooklyn Boulders Queensbridge, skip the line by filling out your waiver beforehand at https://brooklynboulders.com/queensbridge/waiver/